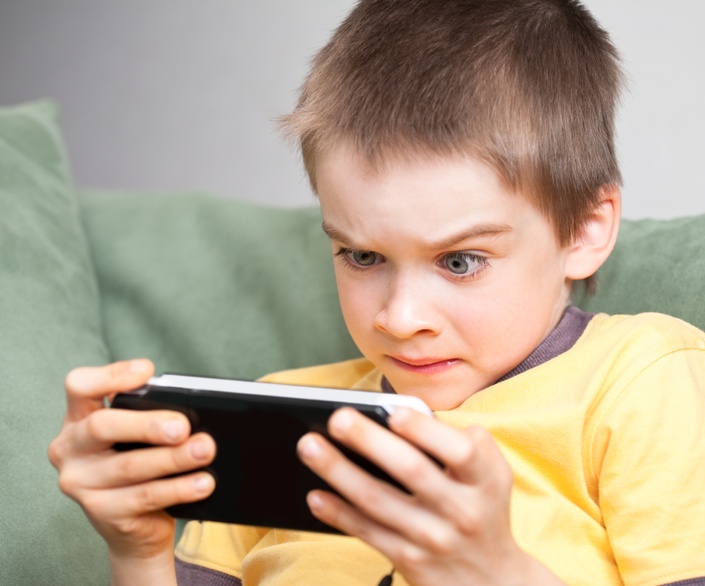 Free Quiz: Is you Child's Cell Phone Addiction hurting their Personal Growth ?
Cell Phone Addiction for Kids and How to Overcome it
Is your Child always on their Phone?

Like 24/7 ?

Should you be worried ?

Will it cause long term damage ?

Or is there away to embrace it, and turn it into an advantage ?

Find out with this Free Quiz, and Complimentary Strategy Session
with one of our Coaches who have cracked the Code on How to turn this epidemic
into an advantage.
Your Instructor
Course Curriculum
Crush your Childs Cell Phone Addiction
Available in days
days after you enroll
Frequently Asked Questions
Is there any cost for the Quiz ?
No, its entirely Free and will great Eye opener for any parent who is worried about their child's cell phone addiction.
Is there any cost to the FREE discovery call with one of your Coaches ?
NO COST at all. We are here to serve. We want to help as many children as we can.
How can I get Immediate help with this from you ?
After the Quiz you can set up a Discovery Call where we can go over a fee options on How we can help your child.